I had the process posted up in my build but not there now, lots of photos missing from when I used to use imageshack unfortunately. Will restore photos as I find time. I have well over 6000 photos of my build, this is what I've found so far without looking through CDs.
If you have access to a shrinker / stretcher and bead roller it makes the whole job alot easier. I also made a set using hand tools at home for someone.
Basically for the side that is part of the quarter skin, fold a piece of sheet cut to rough side using a panbrake or any method you choose. original steel is .8mm, any thicker than 1mm and you're going to make the job harder than what it needs to be.
The fold needs to be clean 90 deg otherwise you will have trouble shrinking it. Run it through a shrinker / stretcher then through a bead roller to get the swage.
If you don't have access to either of those tools, it'll just take longer. You need a good solid flat post dolly. Mark the areas that need to be stretched or shrunk with a marker. To stretch and form one curve, pound the edge and surrounding area with a hammer, the fold will start to curve. To shrink the opposite bend you will need some shrinking forks. Look on Youtube is best for that process. Not hard but takes a little practice. The swage can be formed with a hammer and cold chisel, its a gradual process and will not magically appear.
To make the spot welded piece, cut flat sheet to rough size, mark where curves need to be. Pound with hammer to stretch, you'll see the sheet curve. Do the same for the other curve (obviously on opposite side of sheet). You can then use a bead roller or hammer and cold chisel to form swage that retains rubber.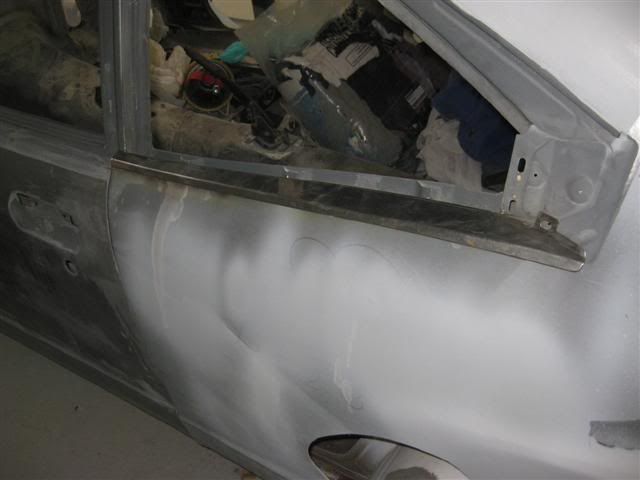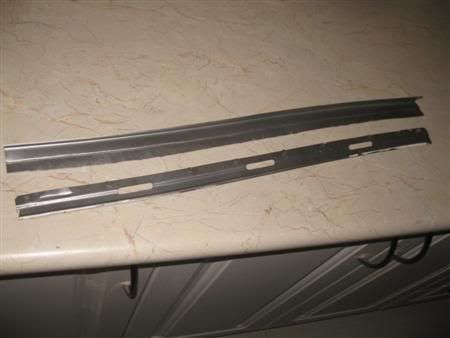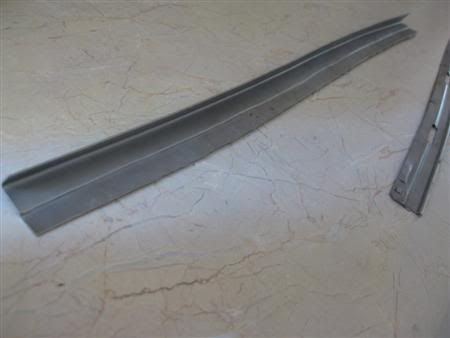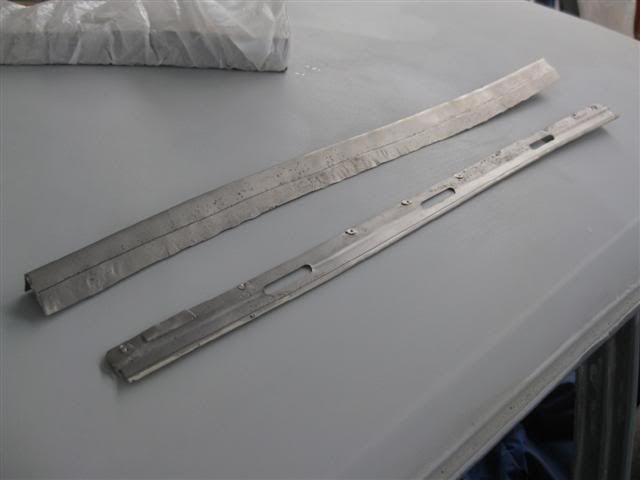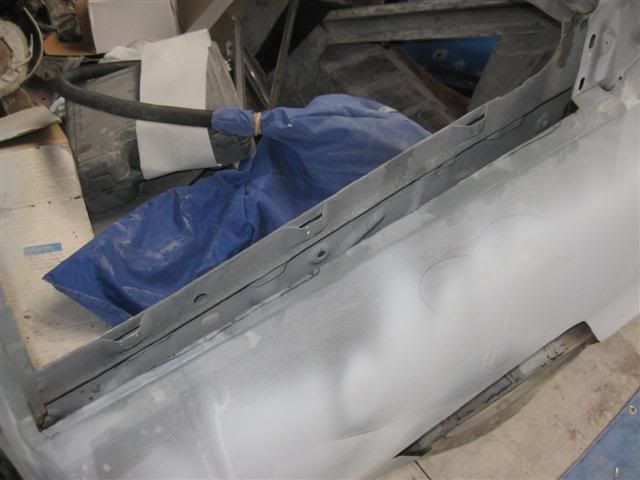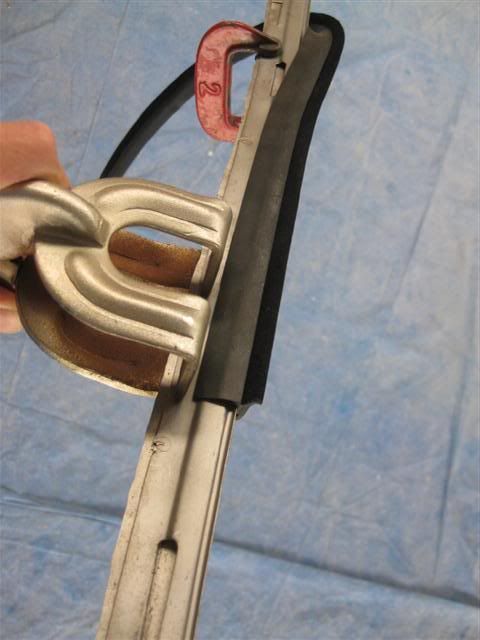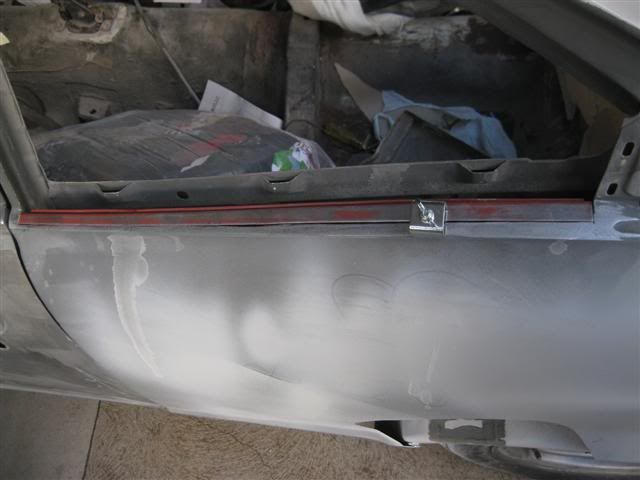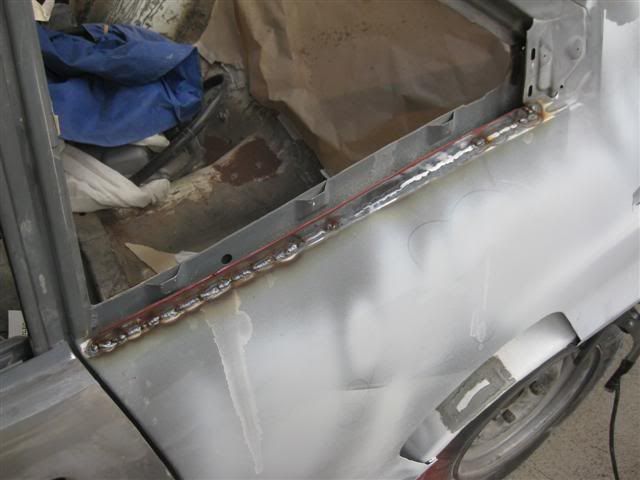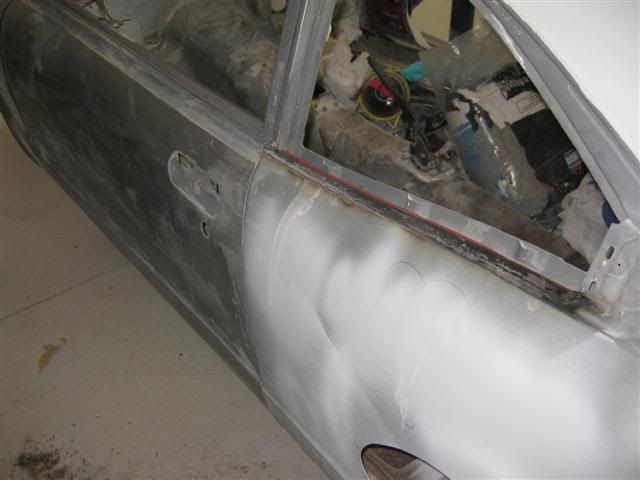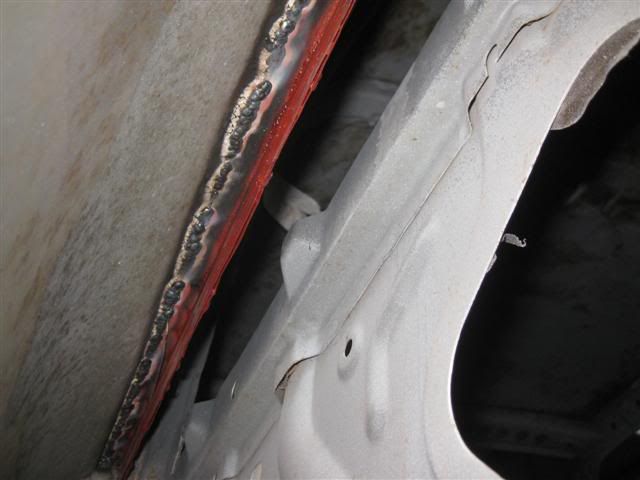 Metal work is a practical process very hard to do just by reading... hopefully this guides you in right direction. I'm crammed for space at the moment and my tools are in storage otherwise I'd make a set or post up a proper how to pictorial.

_________________


Rx3 / 808 inner weather strip For Sale, matches OEM profile


viewtopic.php?f=48&t=216254